Flexible Heating Jackets, Dealer, Distributor, Supplier, Pune, Maharashtra, Ahmedabad, Gandhinagar, Vadodara, Bhuj, Kutch, Rajkot, Jamnagar, Trichy, Indore, Bhopal, Andhra Pradesh, Madhya Pradesh, Telangana, Visakhapatnam, Hyderabad, Gwalior, Chhattisgarh, India.
Turnkey Solutions for Heat Tracing & Flexible Heating
Flexible Heating Jackets are ideally suited for heating & temperature Maintenance of equipment installed on process pipeline, where in conventional insulation is not feasible due to frequent maintenance of this equipment. We have developed heating jackets with integral insulation for vent filters, valves, pumps, pouches, curd makers and skids.

Heating Jackets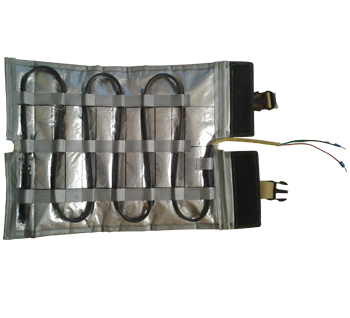 Heating Jackets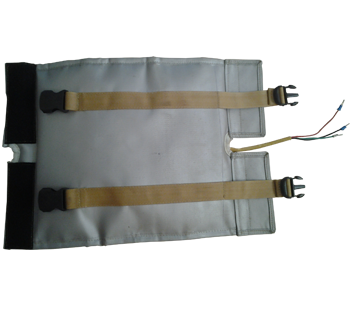 Flow Meter Heat Kit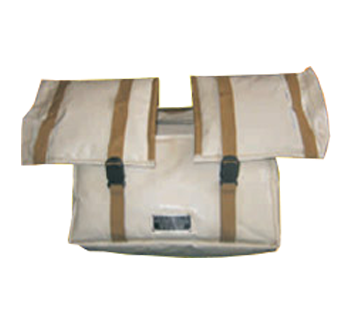 Vent Filter Heat Kits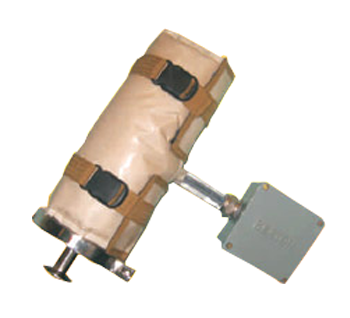 Vent Filter Heat Kits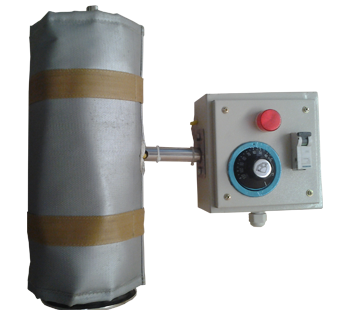 Fresh Curd Maker